Adaptation of "l'ou com balla" - catalan traditional - made with Begoña Escudero as part of a larger installation of interconnected water flow through 8 fountains and live music. Winter 2020.
Comissioned by Roman Cadafalch at El Pumarejo, Hospitalet de Llobregat (Barcelona).

Live music by artist Eyal Talmor.

Fountains by Max Milà, Laura Sebastianes and Sara Torres, Mateo Palazzi, Juan Ezcurra and Ignacio Ezcurra, David Haro, Julia Creuheras, Polígono69 and El Pumarejo.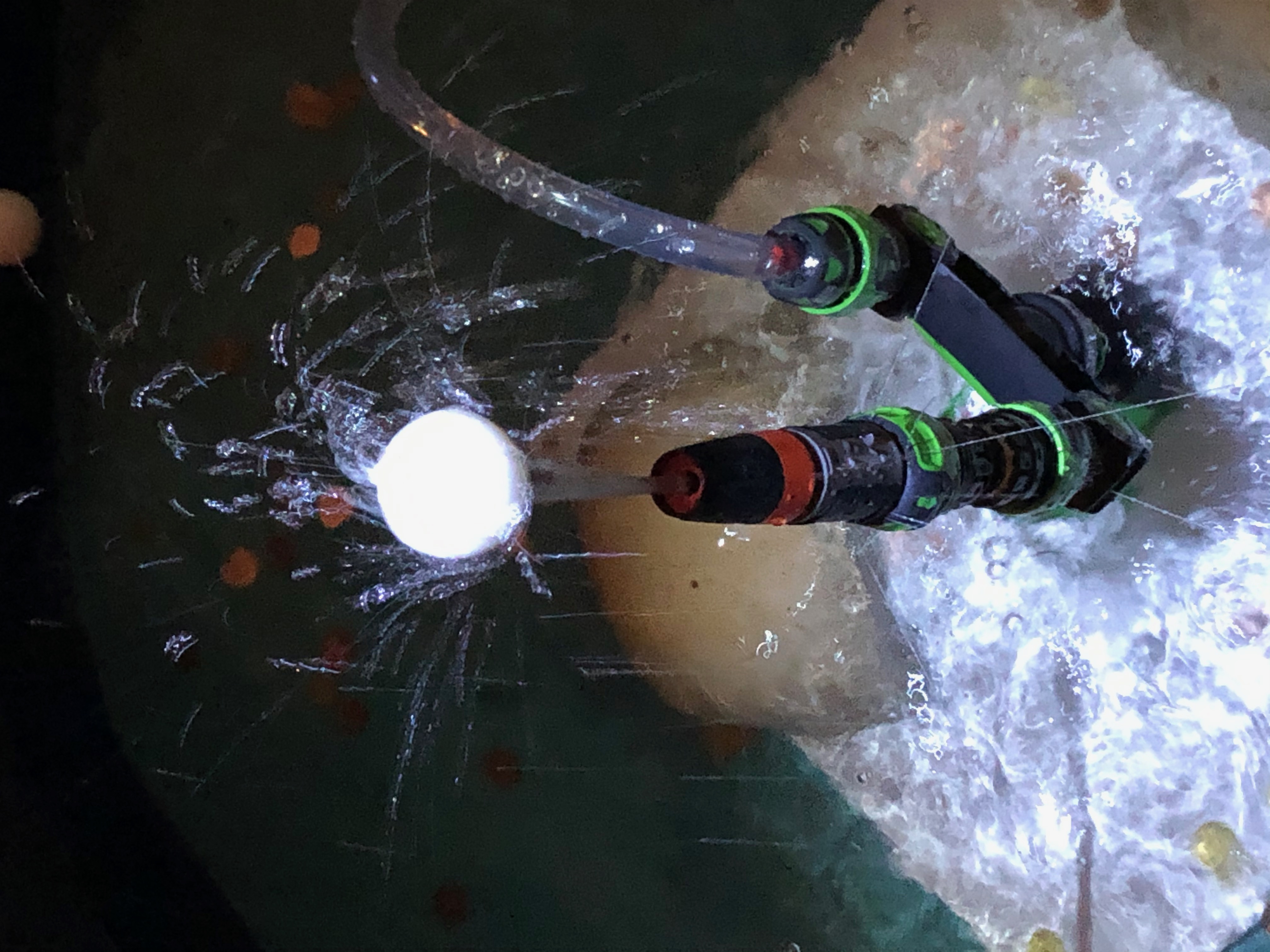 CARGO COLLECTIVE, INC. LOS ANGELES, CALIF. 90039—3414