Pira Velo is a theatrical exhibition by the artist Fernando Gandasegui where I attempted to put in materials his words next to Alex Solé.

Valls (Tarragona) Spring/Summer 2020.

Pira Velo is part of "Ser sense ser-hi", a four exhibition cycle by artists Rosanayaris, Fernando Gandasegui, Èlia Bagó + Alex Solé and Lluc Mayol.


Ver es haber visto.
Hélène Cixous

A veces pienso que me he inventado la vida.
Concha Velasco
Commissioned by NyamNyam
Photos by Iñaki Álvarez and Èlia Bagó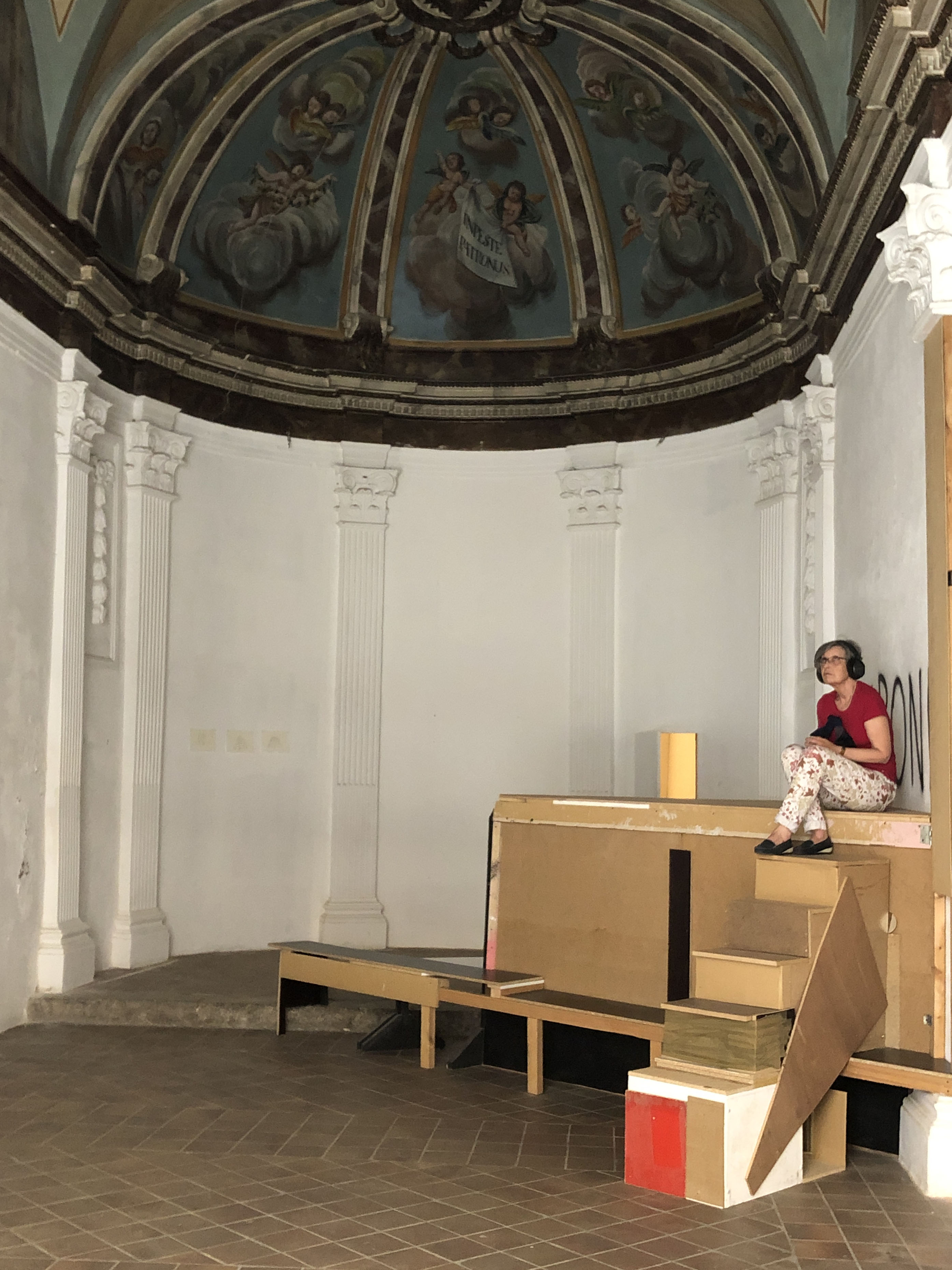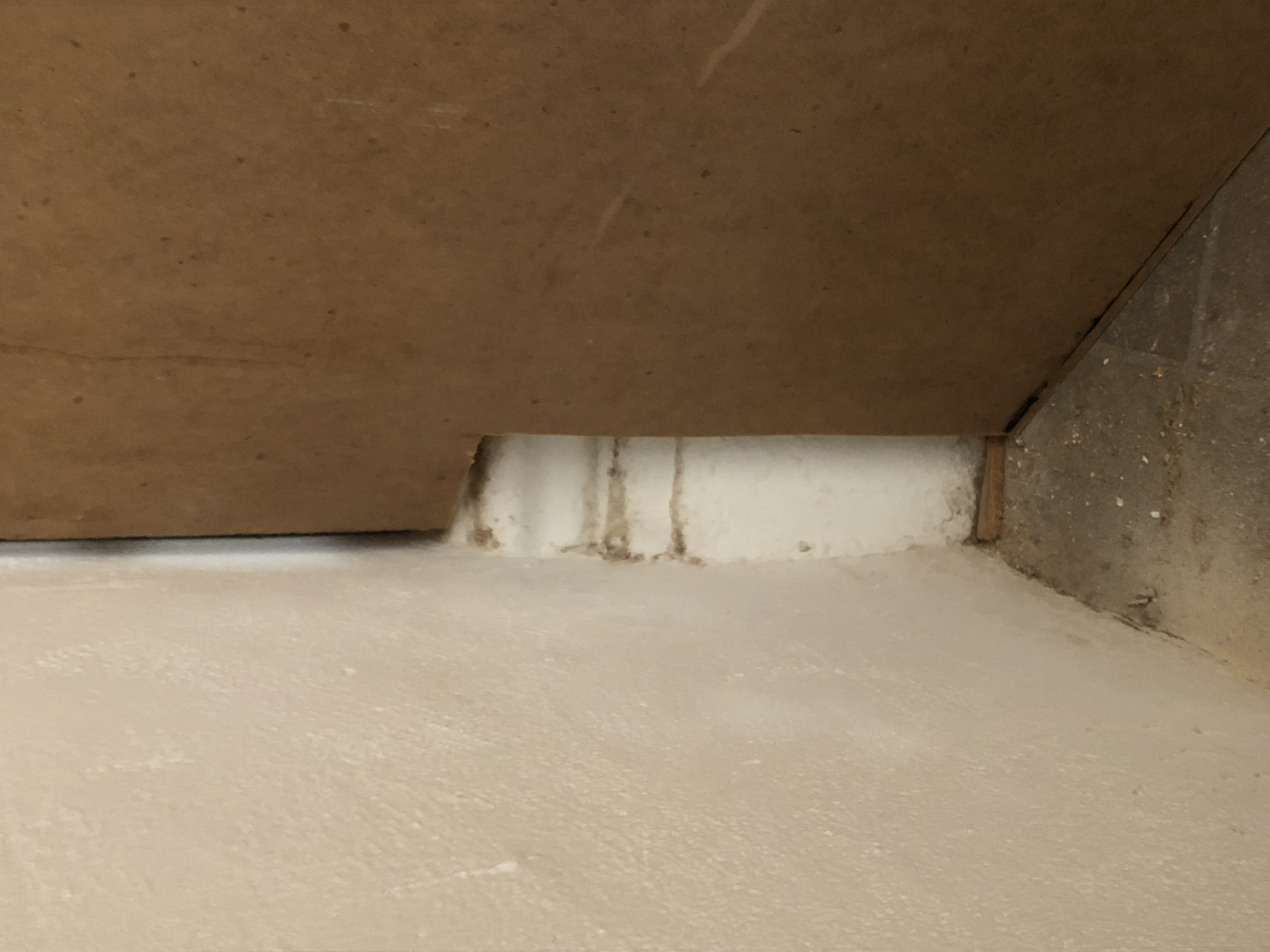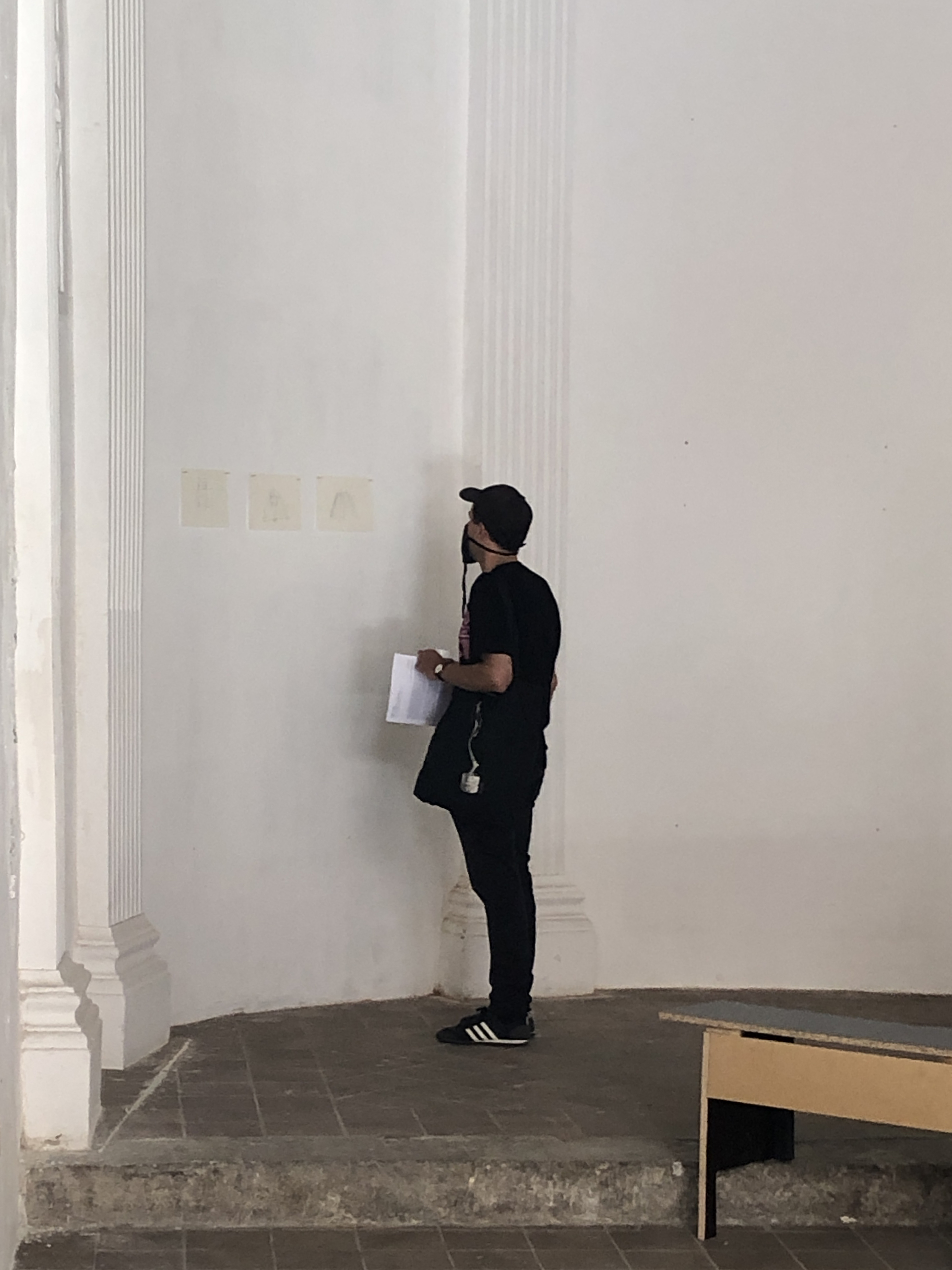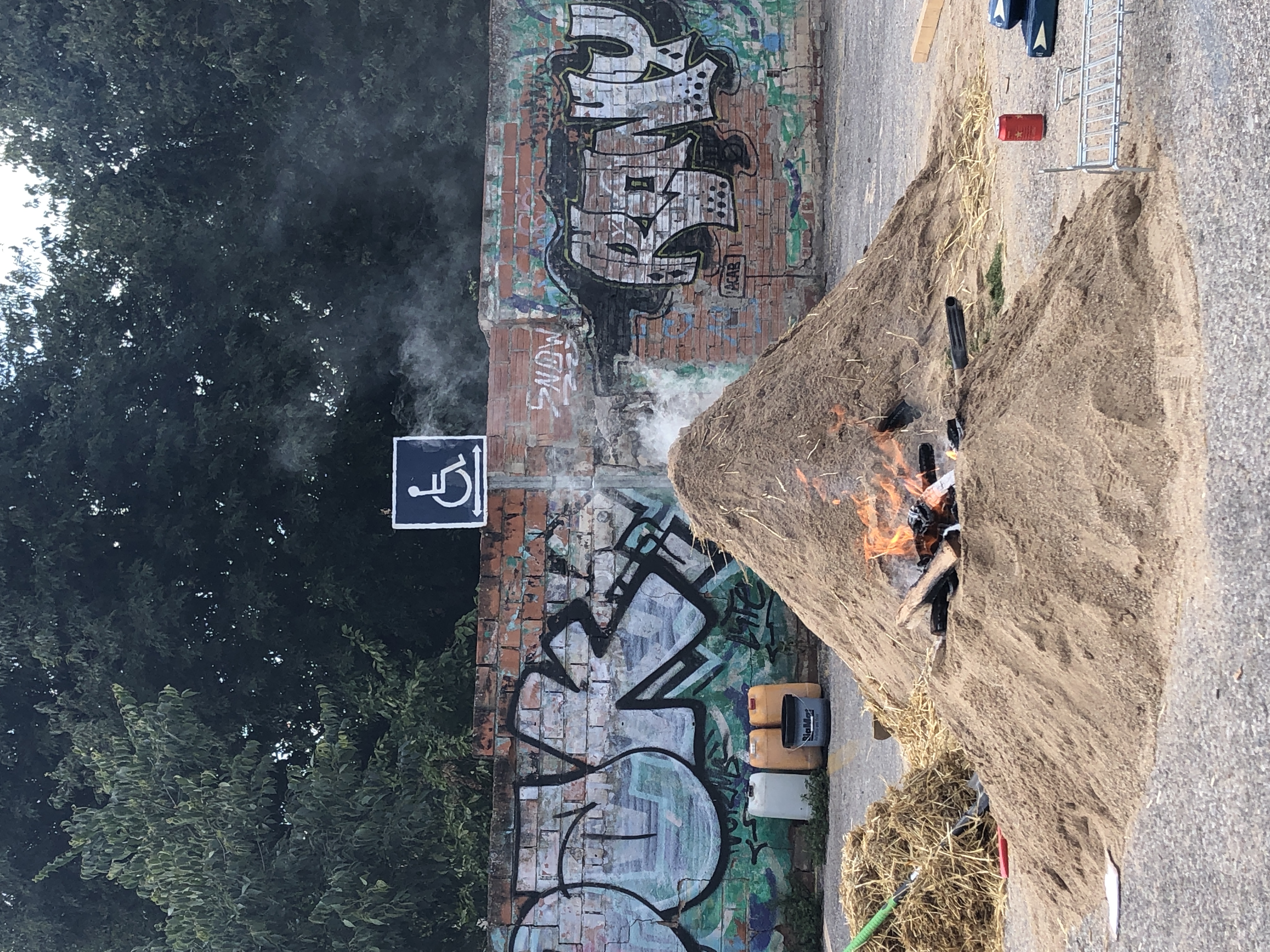 CARGO COLLECTIVE, INC. LOS ANGELES, CALIF. 90039—3414